Workshop Cocktail Reception (Monday)
Monday Dec 12th, 2016, 6:00pm → 7:00pm
Parc Alvisse Hotel, Luxembourg
A cocktail with snacks will be offered to conclude the first day of the conference (mainly dedicated to the workshops, symposiums and tutorials) at the Parc Alvisse Hotel, starting 6:00pm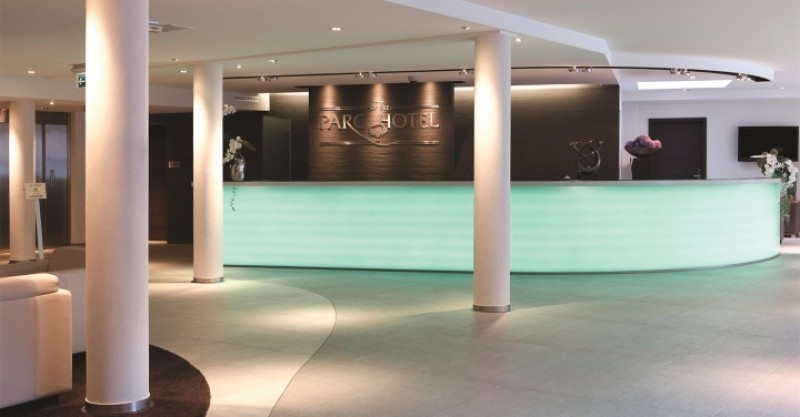 Welcome Reception (Tuesday)
Tuesday, Dec 13th, 2016
Luxembourg City
The main welcome Reception is planned in Philharmonie Luxembourg.
Philharmonie Luxembourg.
1, place de l'Europe
L-1499 Luxembourg
+352 26 02 27-1
info@philharmonie.lu
https://www.philharmonie.lu
GPS: N49°37'8.16'' – E6°08'33.87
A city-tour by bus is planned when reaching the welcome reception location. At the end, buses will permit a safe and easy return to the conference hotel.
Conference Banquet and Cruise (Wednesday)
Wednesday, Dec 14th, 2016, 7pm → 11:59pm
Remich
The conference banquet of CloudCom 2016 will take place on a boat on the Moselle river during a romantic cruise in the evening.